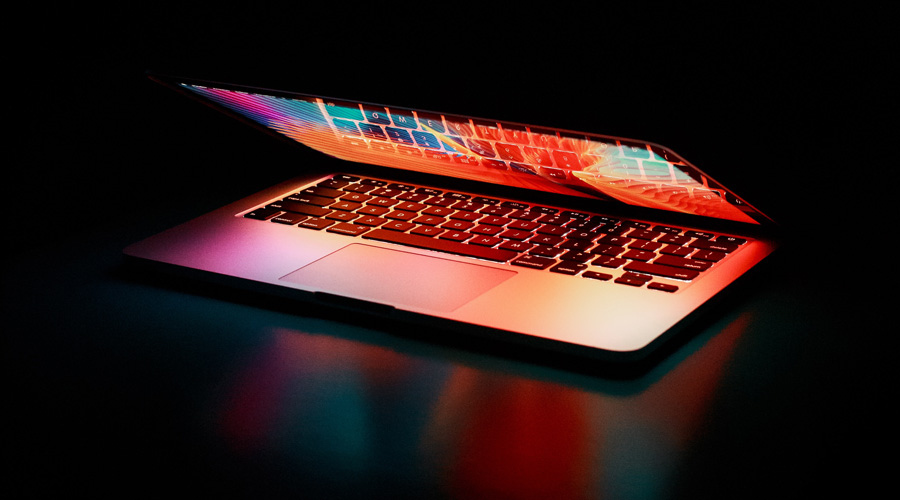 Userfeel New Features 2020
We got new features and you are going to love them!
Userfeel is getting bigger and stronger every day. Our team is working on new features based on your requests and needs. We are proud to present to you some of the things that we have been working on lately to make Userfeel the best usability testing tool.
Feel free to contact us wit...
READ MORE