Test on any device
---
Test on desktop, mobile, or tablets. Testing with both our app and an external camera allows us to test websites or applications on Android, iPhone, or iPad.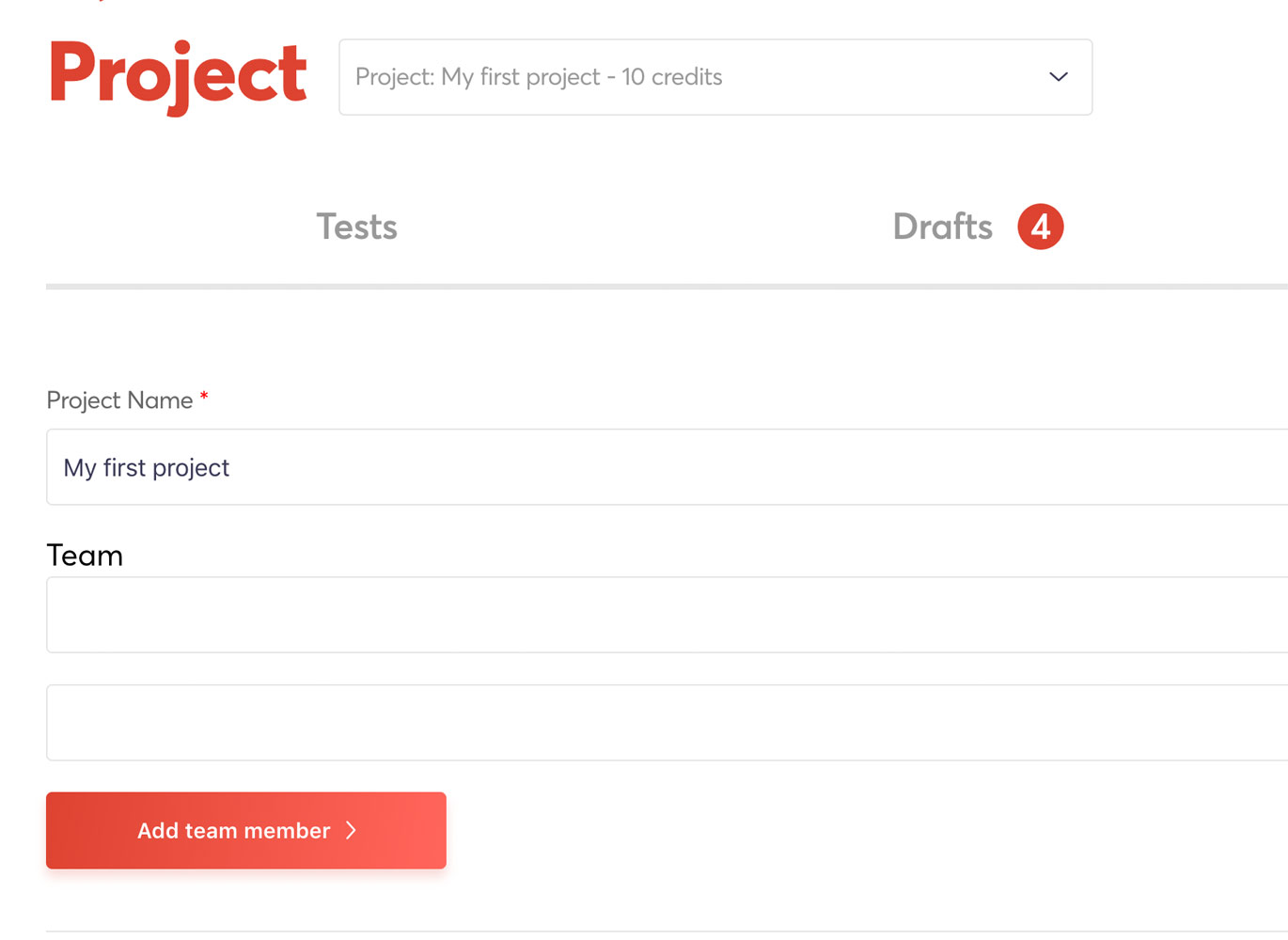 Teamwork
---
Organize your tests neatly into projects, and add as many team members to each project as you need.
Each team member can add annotations to videos and categorize issues based on their type (usability issue, bug, general observation, or user comment).
Highlights videos
---
The best way to present the results of your usability studies to your team and have team buy-in is to create a highlights video showing the most critical issues.
Userfeel helps you create this video in minutes rather than hours. The video can be downloaded locally or automatically uploaded to your YouTube account as unlisted, ready to share.
Screener questions
---
Use screener questions to filter the testing panel in more detail. For example, you can create a screener question that asks whether the testers have recently bought products from your industry and only allow them to take your test if they have.
Tasks, ratings, questions
---
Create as many questions, tasks, and ratings as you like, using various formats. This allows you to make the testing process as controlled as possible and get the insights you need.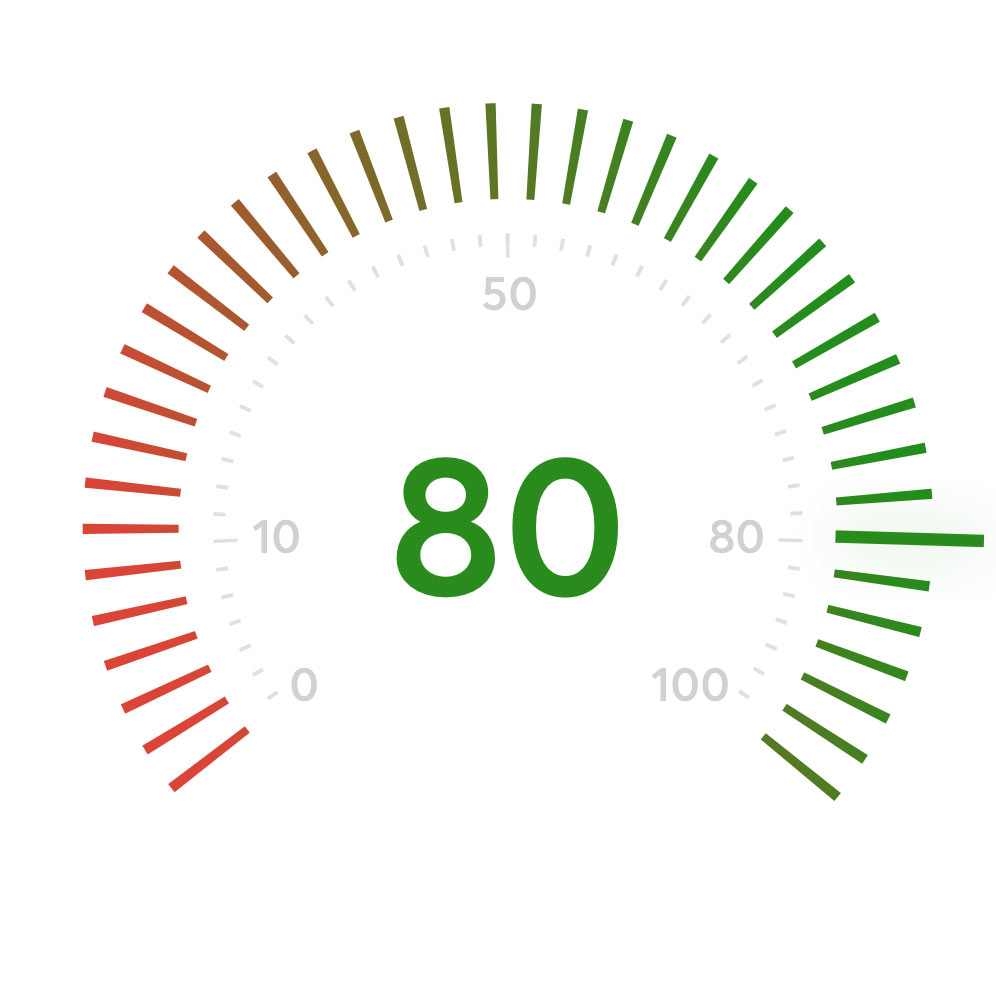 SUS
---
SUS (System Usability Scale) is a 0-100 number that reflects the perceived usability of your website, calculated through a 10-item questionnaire. SUS is found to have a high correlation with user loyalty and likelihood to recommend (LTR). An SUS score of 80 or more indicates that users will recommend the website, while an SUS score of 70 or less suggests that users will disparage it.
You receive this metric for each test session you run through Userfeel along with the average SUS score from all tests. This allows you to measure how the SUS rating of your website evolves over time, and also quickly pinpoint test sessions the user had a hard time completing.
Voice transcription
---
Userfeel supports automatic voice transcription for all languages using the Google Speech API. You can search within the transcript and even click on any sentence to jump to a particular point in the video.
Video annotations
---
Make annotations to document your observations while watching test session videos. We have worked hard to make this process quick and easy. The export feature creates a data log of all tasks and annotations, ready to embed in your reports.
Easy reporting
---
We made it easy to export results, create reports and share them with your team. Metrics like SUS (System Usability Scale), time on task, ratings and their averages are calculated automatically. You can export all of this data to create your reports quickly and easily, so you have more time to generate insights and propose solutions.
Test summary
---
After you setup your test, you get a clear summary of all your test settings which you can print and share with your team for final tweaking and approval.